Preparing Your People for Tomorrow
We help you invest in your people, while you focus on what you do best - running your organization.
Elevate Your Team's Skills and Performance
Enhance Public Image and External Relationships
Develop
Dynamic Strategic Plans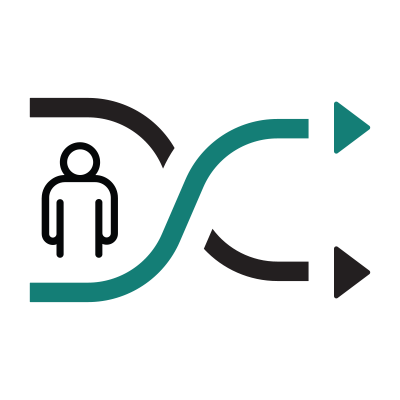 Empower Diversity, Inclusion, and Equality
Why Choose Tomorrow's People
Leadership

Our organization is built on the premise that dynamic leadership can be taught, refined and improved. We believe that organizations must personify their mission and infuse their people with confidence and passion to make the mission come alive in all that they do.
Diversity

We promote the value of diversity. We help organizations understand the often overlooked and underutilized resources that a diverse workforce brings. Tomorrow's People also helps organizations develop talent internally.

Partnership

We work with senior leadership, boards, individual departments, work groups and volunteers. We are viewed by our clients as partners who help them address long-term strategic goals and near-term personnel development needs.

"Tomorrow's People has provided numerous services for our organization, including leadership, communication, board development, and strategic planning.  We have a long-standing relationship with them and would recommend their services without reservation."
Gary Cook
CEO
Direction Home Akron Canton Area Agency on Aging and Disabilities
"We hired Tomorrow's People at an important tipping point in our organization's history.  Their board assessment and training helped move us closer to our goal of a highly functioning, best-in-class agency."
Dr. Jackyn A. Chisholm
President & CEO
Step Forward
(formerly the Council of Economic Opportunities of Greater Cleveland)
"Tomorrow's People facilitated our strategic planning process which included updating the University's mission, vision and values.  Their process enabled all members of our community to have their voices heard and the strategic plan will be our guide for the next three to five years."
Dr. John T. Langell, M.D., Ph.D., M.P.H., M.B.A.
President
NEOMED
Northeast Ohio Medical University